The Global Privacy Assembly's COVID-19 Taskforce is hosting a webinar for the GPA membership on contact tracing and the Google-Apple technology on 6 July 2020 at 08:00 – 09:30 PST (16:00 – 17:30 UK Time).
In this first GPA webinar, technical experts from Apple and Google will present their contact tracing framework and discuss the implications of the technology with a group of data protection and privacy authorities. The panel will also discuss the development and functioning of the API technology and the steps taken to safeguard people's privacy.
This webinar aims to help the GPAs members and observers whose countries are at the exploratory or decision-making stage of the process on the adoption or roll out of contact tracing applications.
GPA members and observers can sign-up to the webinar by contacting the GPA Secretariat at secretariat@globalprivacyassembly.org
Speakers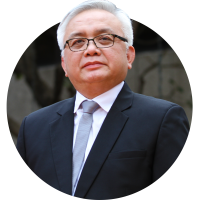 Raymund Enriquez Liboro, Privacy Commissioner and Chairman, Philippines National Privacy Commission, and Chair of the GPA COVID-19 Taskforce
Raymund was appointed the Philippines first Privacy Commissioner and Chairman at the Philippines National Privacy Commission (NPC) in March 2017. A seasoned ICT convergence, communications and public administration professional, he previously served as the former Assistant Secretary of the Department of Science and Technology for Climate Change Adaptation and Disaster Risk Reduction and was concurrently the OIC director of the Science and Technology Information Institute, the country's leading Science and Technology Institute.
Prior to joining government in 2010, he was involved in spearheading award-winning government IT and media platforms, most notable of which was the DOST's Project Noah (Nationwide Operational Assessment of Hazards), cited by the United Nations Program Office on Governance (UNPOG) as one of the most advanced e-governance tools in disaster prevention.
Raymund is an alumnus of the University of the Philippines – School of Economics.
Raymund was elected to the GPA Executive Committee at the 40th annual conference in October 2018, and is Chair of the GPA COVID-19 Taskforce.
Ali Shah, Head of Technology Policy, Information Commissioner's Office, UK
Ali Shah is Head of Technology Policy at the ICO, and responsible for ensuring the ICO can respond to complex societal challenges presented by emerging technology developments. Since joining the ICO, he has provided technology leadership on AI and data science, adtech, and privacy by design initiatives. Most recently during COVID-19, Ali has led the ICO technical response to contact tracing, evaluation of the Google and Apple Exposure Notification system, and assessment of future challenges to privacy through his leadership of Operation Foresight. Prior to joining the ICO, Ali was Head of Emerging Technology and Strategic Direction at the BBC where he combined his expertise in AI, data, and emerging technology, with a passion for understanding how technology can be used for innovation to drive social good.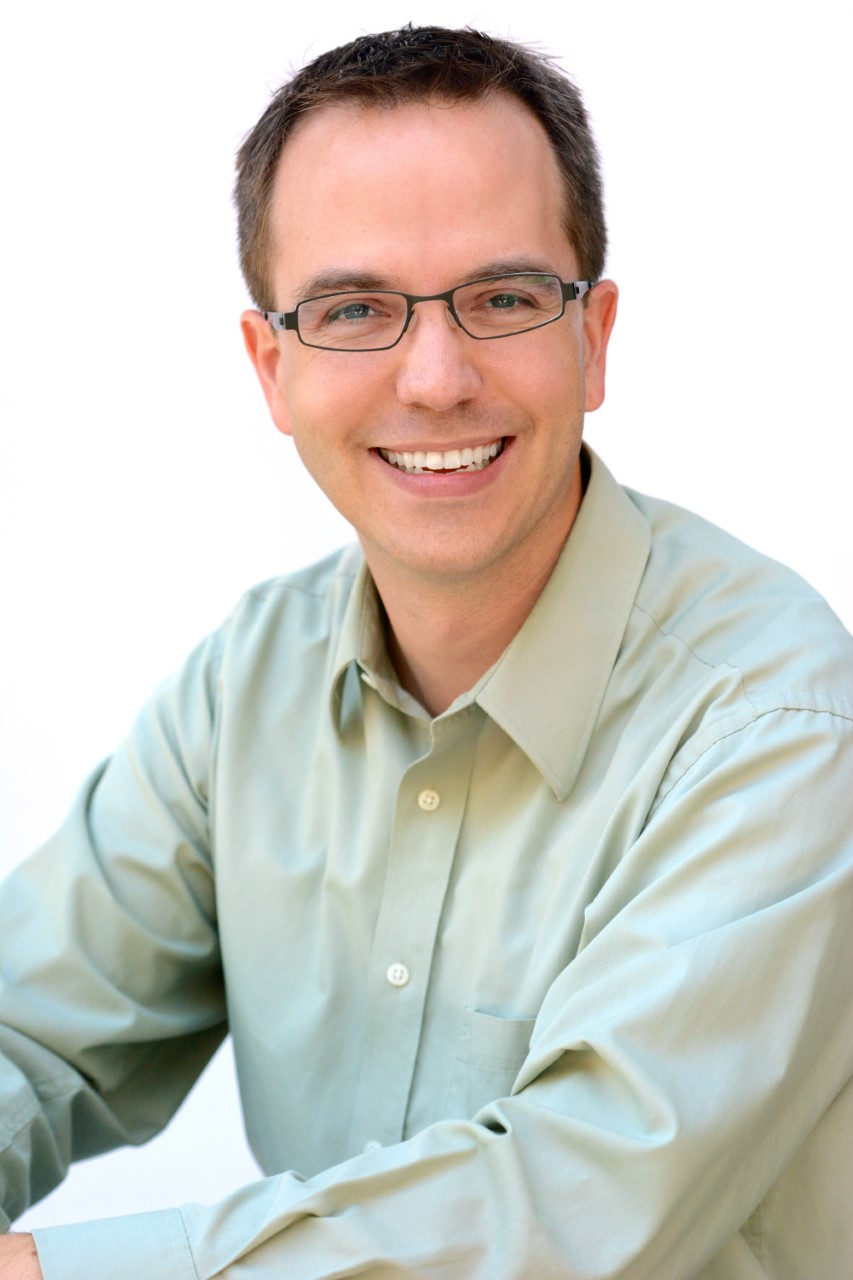 Erik Neuenschwander, Director of User Privacy, Apple
Erik is in charge of privacy engineering efforts across Apple's products and services. The User Privacy team focuses on privacy by default, including data minimization, technical limits on data use, application of data protection, on-device processing, and privacy-preserving technologies. His organization also supports Apple's outreach to governments, regulators, and civil society.
Erik has over seventeen years of experience in software technology including roles at Casio, Microsoft, and Apple. He holds a B.S. in Symbolic Systems and an M.A. in Philosophy from Stanford University and was a Teaching Fellow in Stanford's Computer Science department.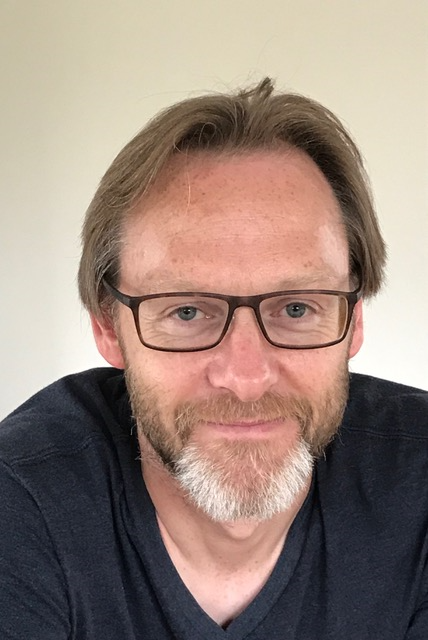 Gary Davis, Global Director of Privacy & Law Enforcement Requests, Apple
Gary joined Apple in February 2013, where as part of the global team he heads up the EMEIA group and helps lead Apple's world-wide approach to privacy across all product and services. Previously he served as Ireland's Deputy Data Protection Commissioner for seven years and as a civil servant worked in the Irish Prime Minister's Office for ten years.
Dave Burke, VP of Engineering Android Platform & Pixel Software, Google
Dave Burke is Vice President of Engineering at Google where he leads engineering for the Android platform. Dave joined Google UK in 2007, becoming an engineering site lead and later moving to California in 2011. Prior to Google, Dave co-founded and was CTO of an internet/telecoms voice start-up and helped define related Web and Internet standards. Dave holds a BE, MEngSc, and PhD in Electronic Engineering from University College Dublin, Ireland.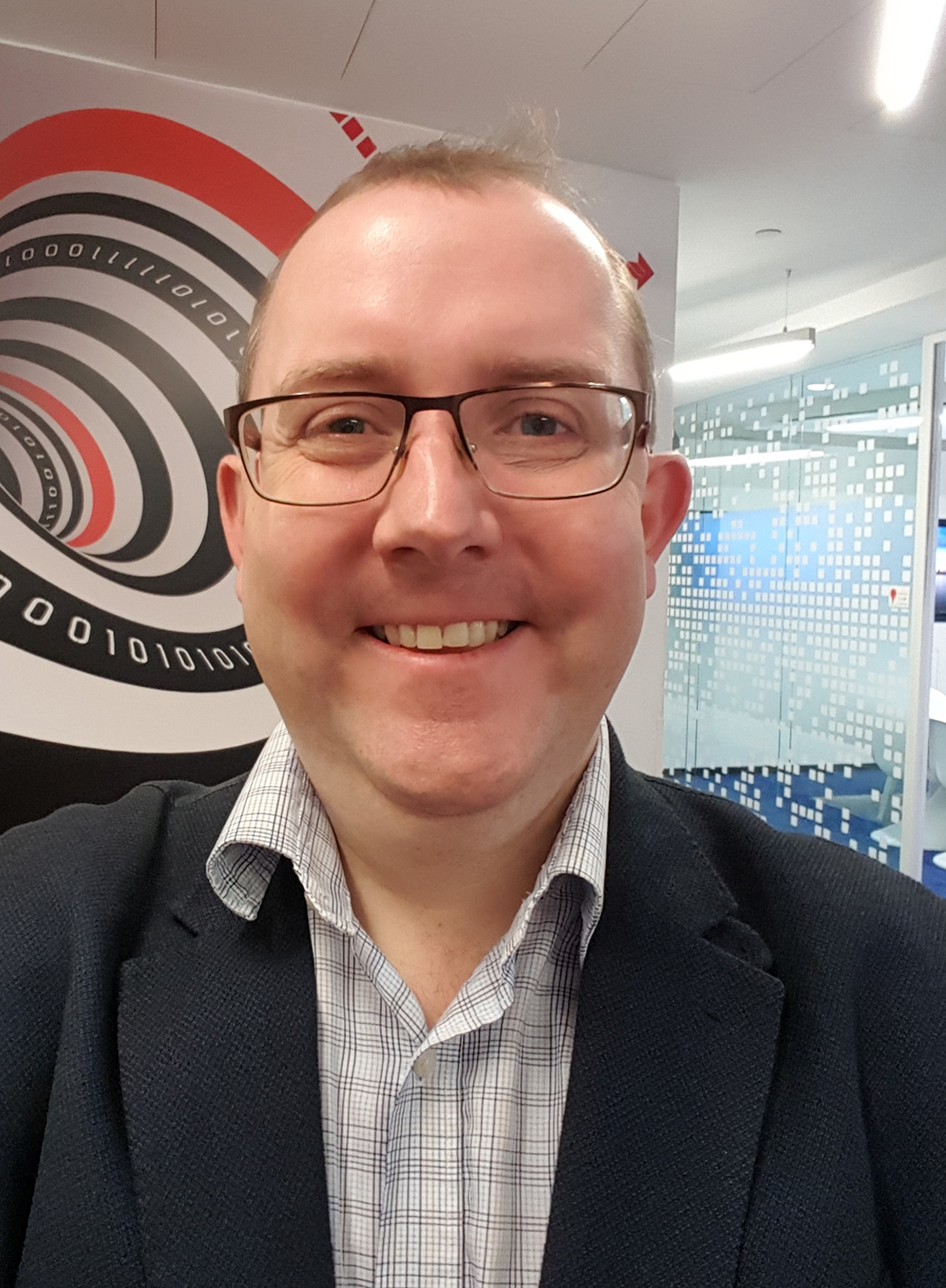 William Malcolm, Director, Privacy Legal, Google
William leads Google's international privacy legal function, managing a team across London, Hamburg, Paris, Dublin, and Singapore. During his time at Google, William has worked on multiple CJEU data protection cases and regulatory matters and has represented Google with global policy makers. William has helped Google product and compliance teams formulate internal policies and compliance plans on a wide range of issues including GDPR, right to be forgotten, AI/ML, cloud privacy and international data transfers and is a frequent speaker/panellist at conferences and industry events on data protection and privacy issues.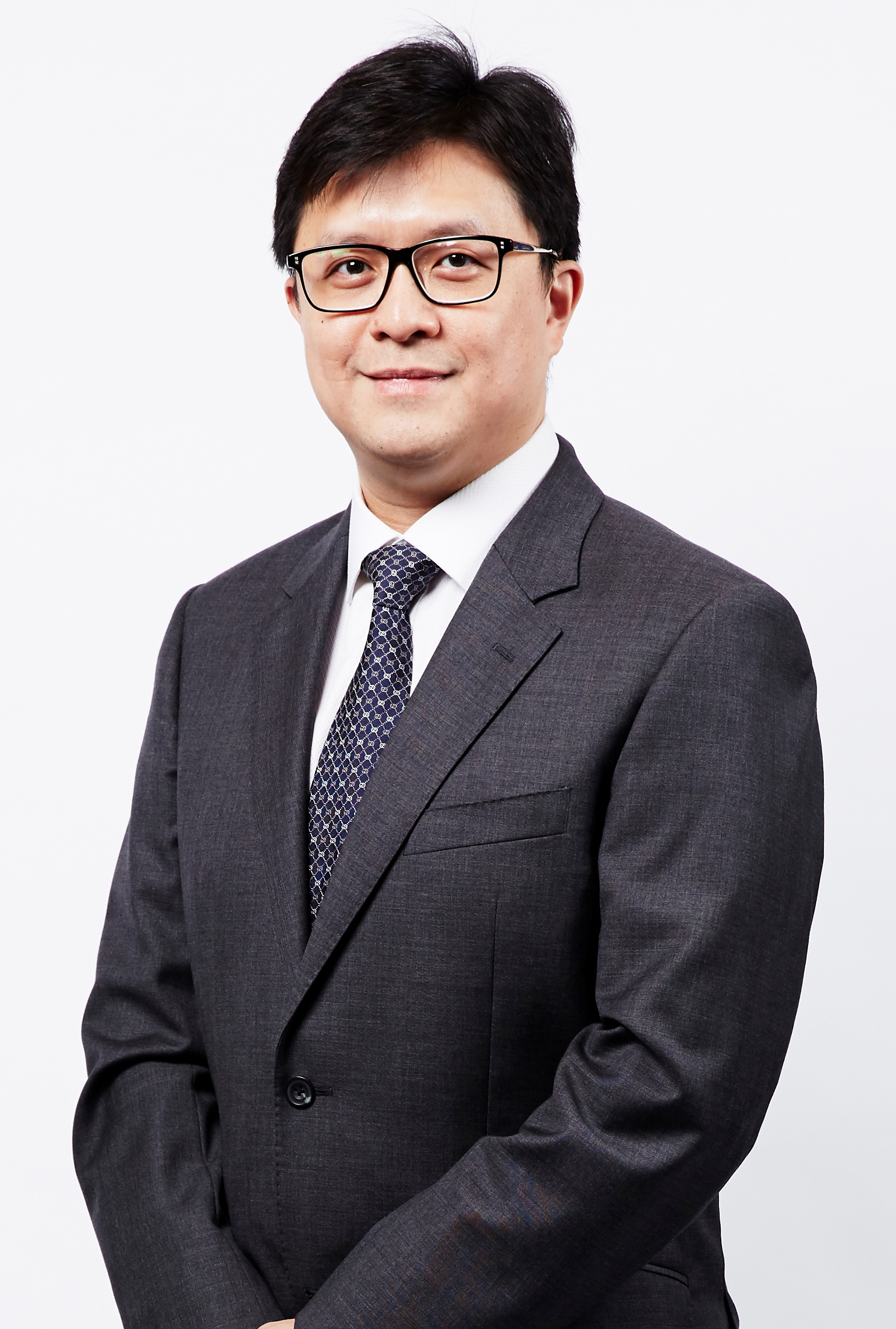 Zee Kin Yeong, Assistant Chief Executive (Data Innovation and Protection Group) of the Infocomm Media Development Authority of Singapore (IMDA) and Deputy Commissioner of the Personal Data Protection Commission (PDPC)
In his capacity as Assistant Chief Executive (Data Innovation and Protection Group), Zee Kin oversees IMDA's Artificial Intelligence and Data Industry development strategy. This is one of four frontier technology areas IMDA has identified for its transformational potential for a Digital Economy. The other three are cybersecurity, the Internet of Things, and immersive media. In his role as an AI and data analytics champion, Zee Kin's work includes developing forward-thinking governance on AI and data, driving a pipeline of AI talent, promoting industry adoption of AI and data analytics, as well as building specific AI and data science capabilities in Singapore.
As the Deputy Commissioner of PDPC, Zee Kin oversees the administering and enforcement of the Personal Data Protection Act (2012). His key responsibilities include managing the formulation and implementation of policies relating to the protection of personal data, as well as the issuing of enforcement directions for organizational actions. He also spearheads the public and sector-specific educational and outreach activities, to raise both awareness and compliance in organizations and individuals in personal data protection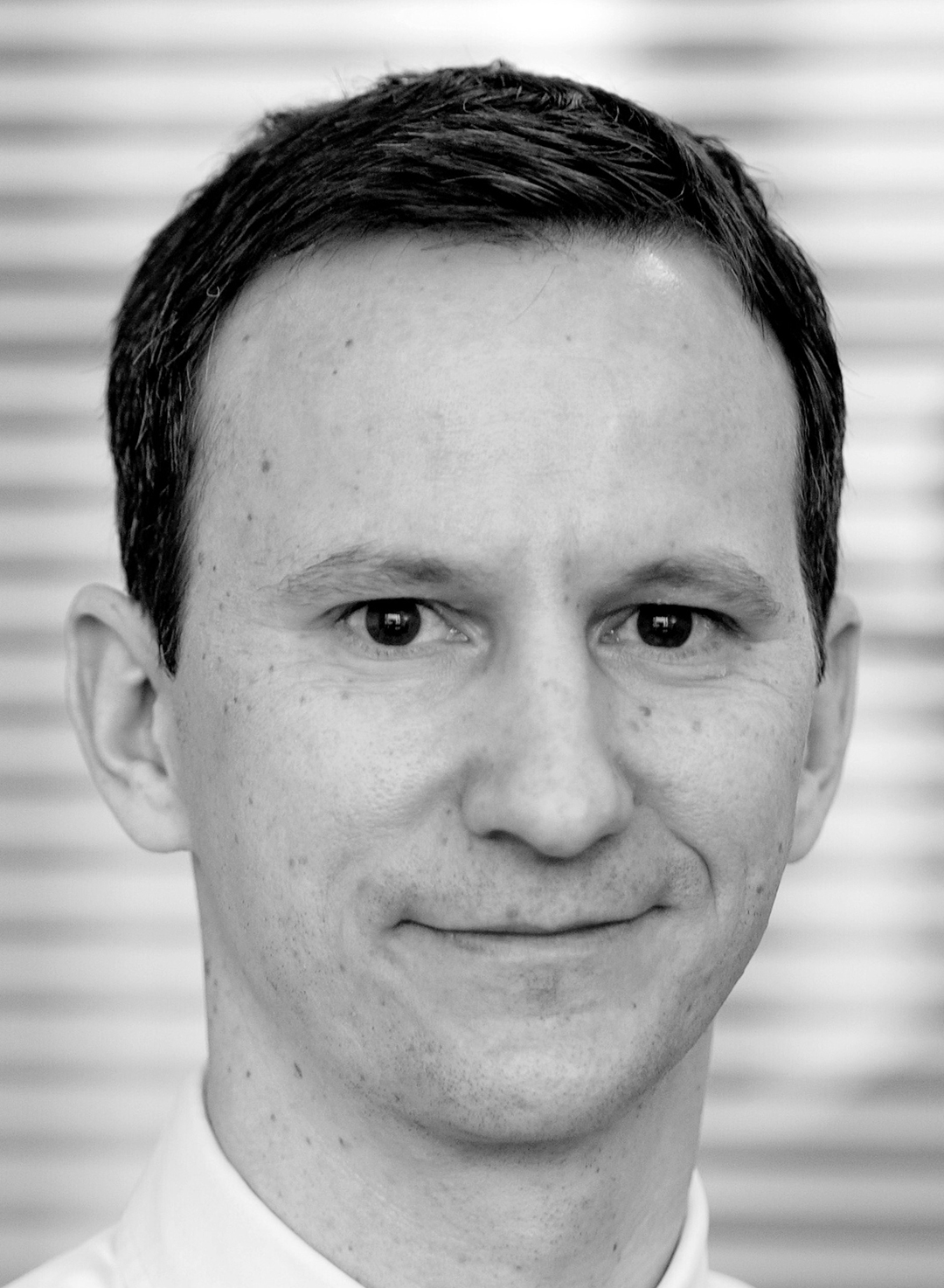 Dr. iur. Daniel Dzamko-Locher, Head of the Data Protection Unit and Taskforce on the Corona app, Federal Data Protection and Information Commission, Switzerland
Daniel is a lawyer and has been Head of Data Protection since 1st February 2019. During these last months, he headed the FDPIC's Corona taskforce. Before joining the FDPIC, he was Head of Legal at the Tax Administration of the Canton of Berne. He was a lecturer at the Universities of Lucerne and Basel in the field of tax law and a member of the Bar Examination Commission of the Canton of Berne.